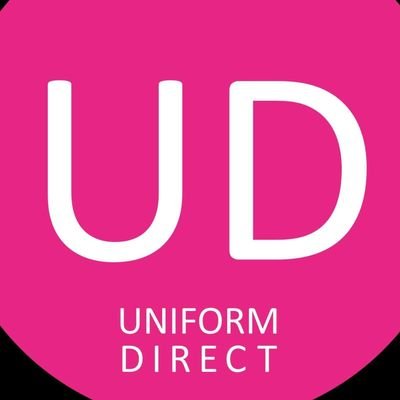 A message to parents from Uniform Direct
We have attached our guidance for parents in respect of purchasing uniform this year. We hope that you find the information useful and that it reiterates our commitment to serving you. Our store is fully stocked as always.
In view of all the challenges faced by schools, parents, and students during the pandemic, we at Uniform Direct wanted to thank all our customers for their patience and understanding. We are ready to serve all our customers and would encourage everyone to stay safe and order early online where possible. All orders over £25 are postage free.
Our store service has now resumed since we came out of lockdown, however, social distancing will still be in place along with no trying on of uniform, at least until the end of this academic year, this may mean a slower pace of service and inevitable queuing for those that leave it to the last two weeks of the Summer holidays.
We ask parents to help us to help them by coming to the store early, ideally in May and June and definitely before August 7th. Parents are requested to come prepared, measuring their child at home and bringing those measurements with them along with their shopping list, their order will be picked out by our staff.
We want to make the process as easy and stress free as possible by offering the attached guidance.
Many thanks for your support!