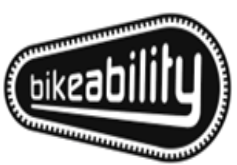 A level 1 and 2 on-road cycle course will be run at the school for pupils in Year 6. Your child will complete the course on either Wednesday 8th and 15th November or Wednesday 22nd and 29th November. We will inform you nearer the time which dates your child will complete the course on. The course will include skills exercises on the playground. This will be followed by basic manoeuvres on local roads for those who have reached the required standard.
Children will need a roadworthy cycle and a cycle helmet. Parents must check the cycle to ensure it fits their child correctly and is safe to ride. If your child does not have the appropriate safety equipment then we will provide cycle helmets and florescent vests, please inform the school of your requirements.
Please note that the course is designed to improve cycle control, and your child should therefore be encouraged to practise beforehand, especially signalling.
We may be able to provide bikes for those that do not have their own. Please let us know on the form if this is something you would like. We cannot guarantee this but will do our very best in order for children to take part.